Latest News
Subscribe to posts
"Internationals Network schools focus only on the needs of English learners. But Robert F. Kennedy Community High School in Queens is proof that a typical high school can also serve these students well"
Read more here
Brooke Resola won first place in the feature story category for her piece on depression.
Sergio Romero took home the runner up medal for best data driven reporting with his story about safety and privacy.
These students were honored November 3rd at the New York City Scholastic Press Association conference at Baruch. 
click image for article.
Click below for more info. 
Read this important letter from our Principal.
Showing Foster Kids and Justice-Involved Youth Their Possibilities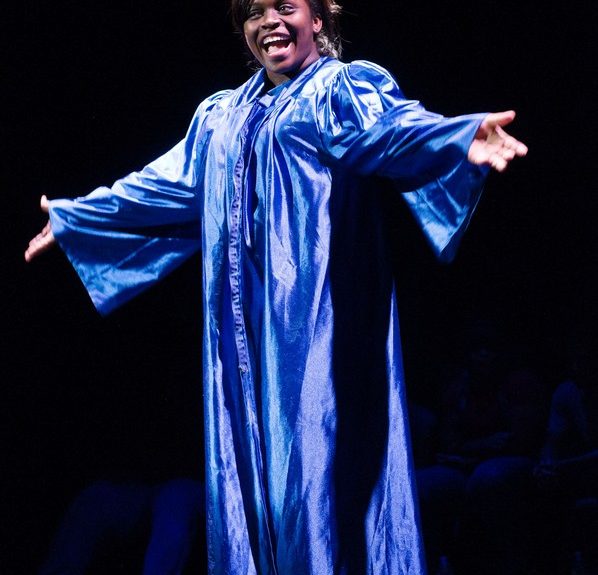 Follow these three steps download Microsoft Office:
From a computer that is not connected to a DOE network, go to: https://portal.office.com
Sign in with your full DOE email address (YourUserID@schools.nyc.gov) and password.
Click "Install Now"
All New York City Department of Education employees who have active @schools.nyc.gov email accounts can download Microsoft Office on up to five computers and five mobile devices. The software, intended for download on personal computers and devices, includes:
Word
Excel
PowerPoint
OneNote
Outlook
Access (PC only)
Publisher (PC only)

Dear Robert F. Kennedy Community,
I am excited and truly honored to be named the acting Principal of Robert F. Kennedy High School and become a member of this vibrant school community. I look forward to working with all members of our school community to carry on the mission of providing a strong education foundation that will enable our students to be lifelong learners as well as prepare them to be successful in life. Working together, I am confident that we will be able to provide our students with a truly challenging and enriching high school experience. A rich array of extra-curricular activities will further enhance the quality of what we are able to offer them.
I would also like to take this opportunity to provide you with insights into my prior service within the New York City Department of Education. Prior to coming to Robert F. Kennedy, I served for four years as the Principal of Townsend Harris at Queens College. For the past six years, I have been mentoring Assistant Principals who aspire to become Principals. I spent nine years at Thomas Edison Career and Technical Education High School in Queens, five as a Principal and four as the Assistant Principal of Social Studies. Prior to that, I served seven years at Forest Hills High School as the Assistant Principal of Administration and as a teacher. I believe that having more than twenty years in our school system with various leadership positions has provided me with invaluable experience and preparation to succeed in the role of Principal at Robert F. Kennedy High School and together we can bring our school to the next level of success.
Sincerely,
Anthony Barbetta 
Principal (I.A.)